A reliable supplier of all kinds of good quality Frozen vegetables, fruit, berries, mushrooms, Frozen roasted eel (Unagi Kabayaki), and Frozen Dimsum, with Experience & Knowledge since 1995.
XIAMEN SINOFROST Co., Ltd was established on May 10, 2004 in Xiamen. Our main products include Frozen vegetables, Frozen Fruit,Frozen berries,Frozen mushrooms,Frozen roasted eel and Frozen Dimsum,etc.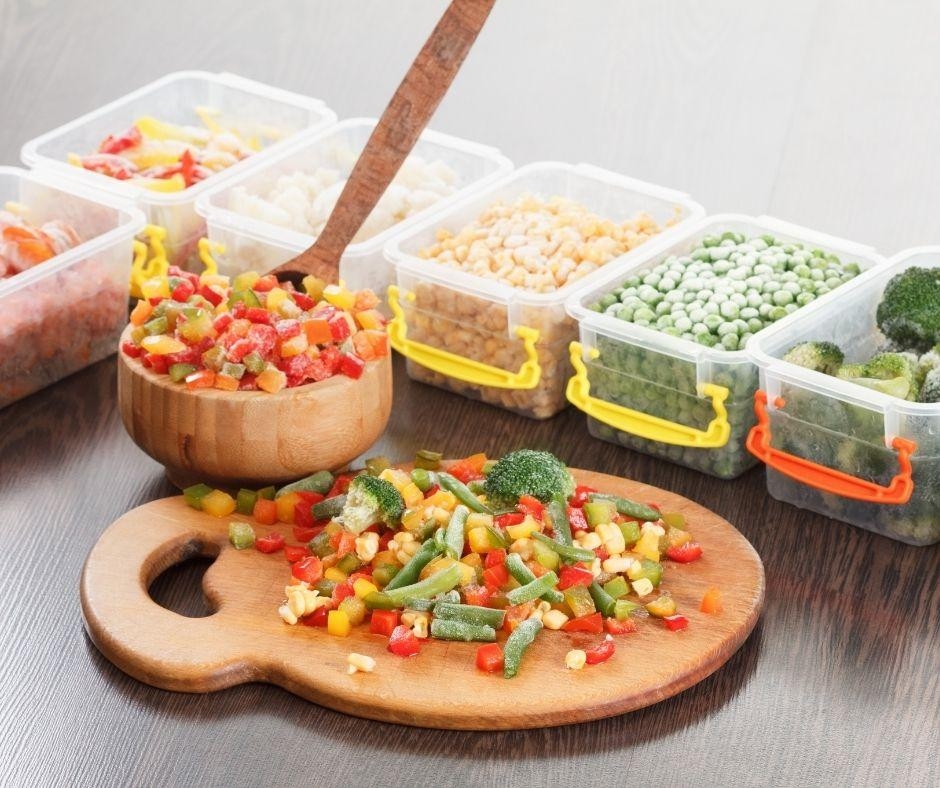 FROZEN VEGETABLES, FRUIT, BERRIES & MUSHROOMS
In 1995, the founder of the company, Mr William Chen started to export frozen vegetables, fruit, berries & mushrooms. Thanks to the firm and friendly supports by our respectable clients and reliable suppliers, our company has been growing steadily every year.
Today SINOFROST is well-known as a very reliable professional supplier of the good quality frozen food in China.Over the past more than 28 years, we have got the rich experience about more than 150 different kinds of products to more than 30 countries. We have set up the long-term and very friendly cooperation relationships with more than 80 serious major producers in more than 10 provinces in China. Our clients from all over the world have been enjoying the successful long-term cooperations with us. All our suppliers have BRC ,ISO,HACCP Certificates. Some of them also have SEDEX,HALAL,KOSHER,IFS and other third party certificates.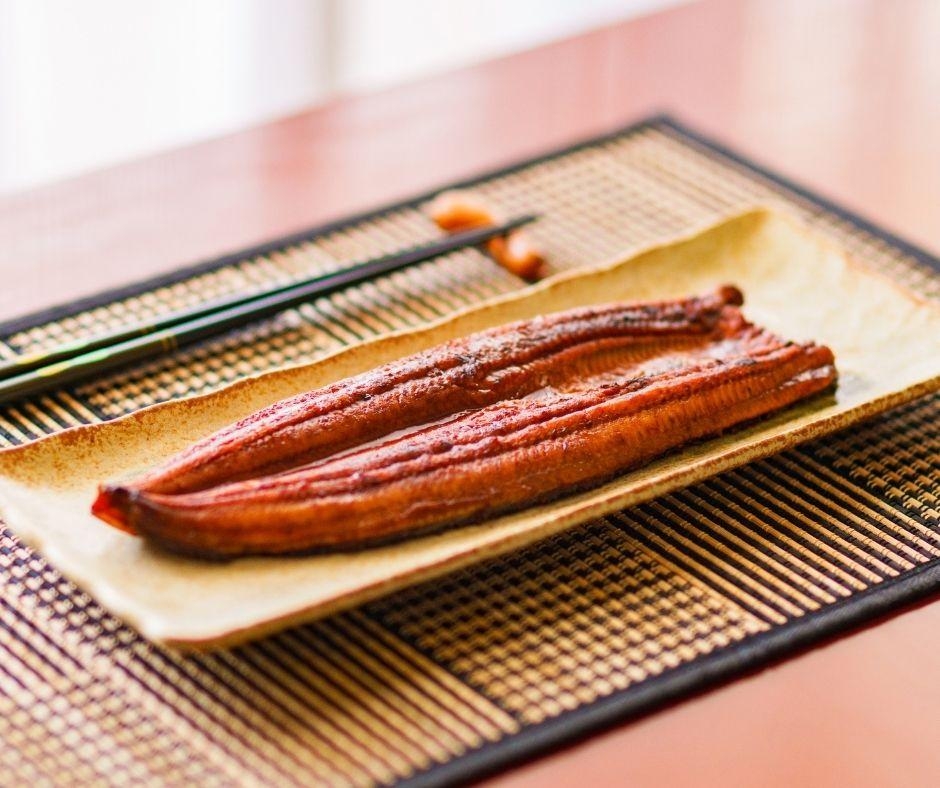 JAPANESE FOOD
In 2009,we started to export frozen roasted eel fillets(Unagi Kabayaki).Then we are expanding our business in more countries.Besides roasted eel fillets,we can also supply roasted eel sushi slices,roasted eel unadon cuts,roasted eel flakes,roasted eel dices,roasted eel skewers, frozen eel etc.As per the clients' requirements,we can pack the products in IVP(Individual Vacuum Packages) or BULK.
The flavour and percentage of the sauce,the style and time of the roasting can be adjusted according to the clients' favourites.
The small orders or the mixed loading with our edamame,mukimame,or dim sum (spring roll,samosa,etc.) are also possible. Until now,we have more than 25 reliable suppliers in more than 5 provinces in China.All our suppliers have ISO,HACCP Certificates. Some of them also have HALAL,BRC certificates.We have grown to be one of the major suppliers of the good quality frozen roasted eel (unagi kabayaki) in several countries.
We also supply frozen seasoned seaweed (hiyashi wakame),frozen seasoned tobiko (flying fish roe),frozen seasoned masago (capelin roe),and other sushi food for Japanese cuisine.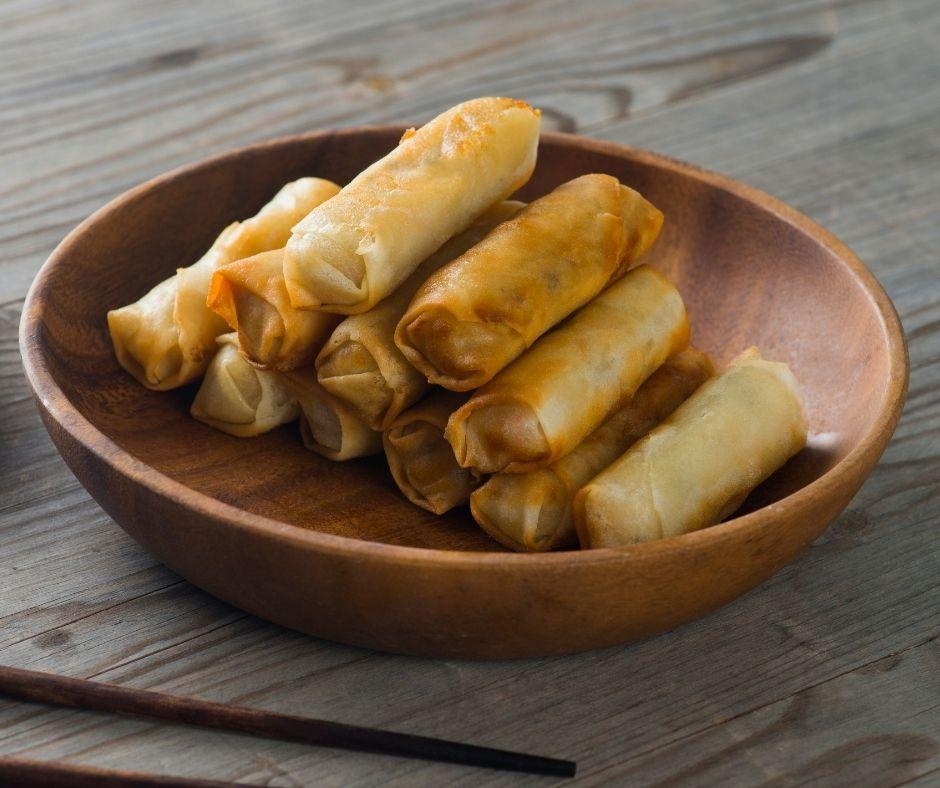 FROZEN DIM SUM
In 2019, we started to supply Frozen Dim Sum .Our main products include vegetable spring rolls, vegetables samosa, taro cakes, taro pastry, taro balls, sesame balls, pumpkin cakes, etc. If you have any special requirements about the filling recipes, packing style, products sizes, etc. please do not hesitate to let us know, we would try our best to satisfy you.Our suppliers have ISO,HACCP,BRC,HALAL certificates.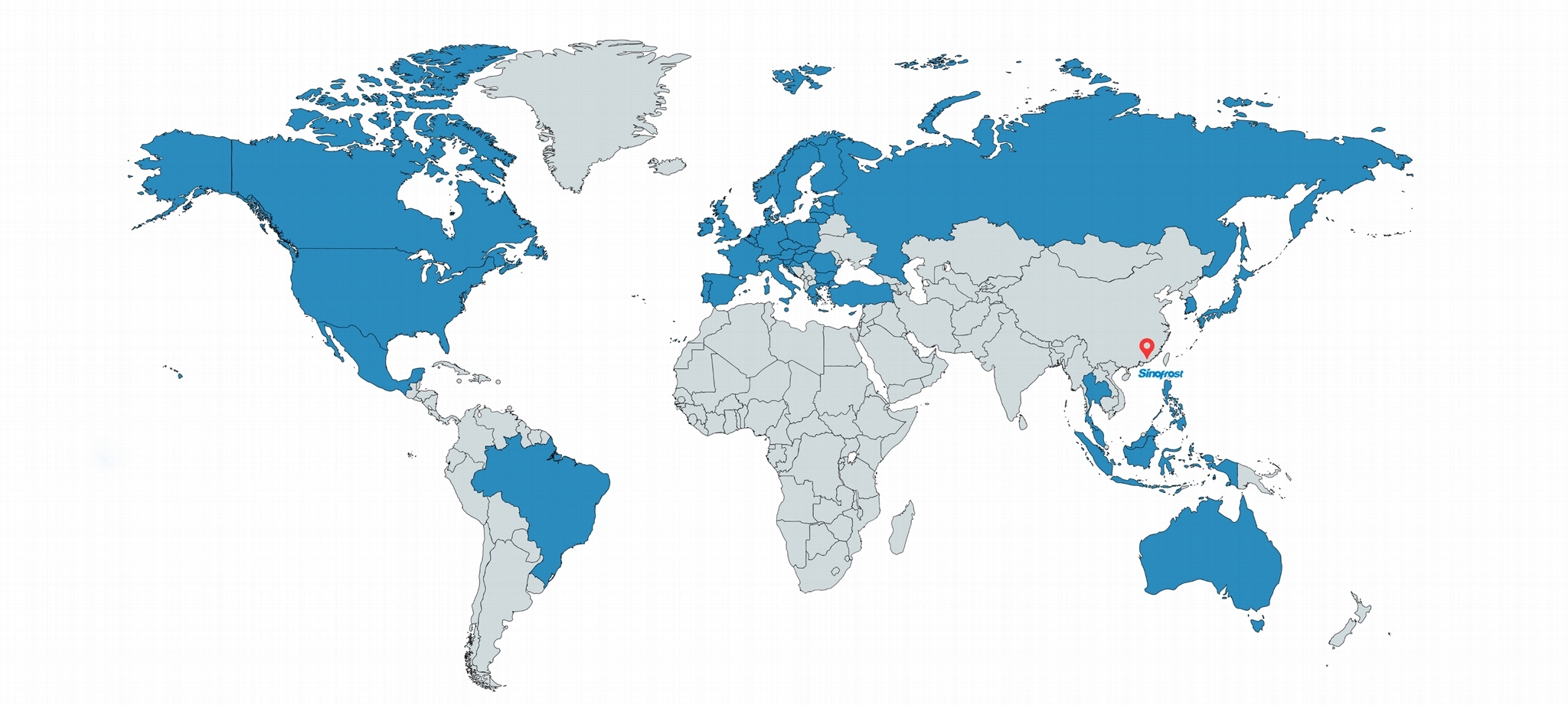 Our very good relationship with the strong and reliable producers in the different provinces enables us to get enough good quality supply sources anytime anywhere to fulfill our contracts with our clients from all over the world successfully.

For every shipment, our well-trained QC (Quality Control) people are always working closely with the suppliers to supervise everything strictly "FROM FARMS TO CONTAINERS" to satisfy our clients' individual requirements.
To assure the food safety, we source only from the "Audited & Approved" Suppliers who really have implemented the strict Foods Safety Systems. Now all of our supplier must have the BRC,ISO,HACCP certificates. Most of them should also have the SEDEX,KOSHER, HALAL,and other third party certificates.

Our goal is to provide our customers with the highest quality food products available, with the finest professional service and with the most competitive pricing.

You can always rely on us for the following products:
Frozen Fruit

Frozen Berries

Frozen Vegetables

Frozen Mushrooms

Frozen Japanese Food

Frozen Dim Sum

Preserved Mushrooms

Source from China, Ship to the World!

XIAMEN SINOFROST CO.,LTD
Experience and knowledge since 1995
Email: cwl@sinofrost.com.cn
Postal Code: 361009
Tel: 0086-592-2030088
Fax:0086-592-2030066
Add: Room 2802 No.25 Jiahe Road Xiamen China.